Hi! My name is Misiwasy, a peruvian artist, and my job is to make people projects come true with the magic of illustration. Most of the time I draw in anime style but I'm open to other styles as well. Let's work together!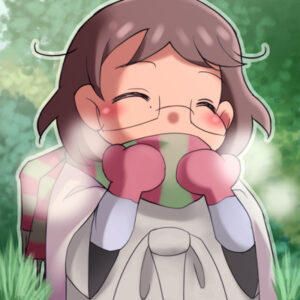 Excellent communication during the entire process, made extra sure I knew whenever they got back to me. Enjoyed talking to Misiwasy about my project and I'm excited to continue working with them! When we first got in contact, their portfolio didn't include exactly what I was looking for. They did some quick sketches to reassure me they could meet my project's needs. I was very satisfied with the quality of their work and how fast they worked as well! I highly recommend commissioning Misiwasy!

Highly recommend artist for CHIBI! Every piece completed has made me want to come back for more and more! Very fast and great customer service! Always keeps you up to date!

Great communicator and great artist! Anticipated future questions I might have and answered them before I even asked!